The Great Blog Train has 5 Engineers
plus a "Destination Co-host"!!
If you link up that means your blog will be seen on 6 different blogs!!!
This month we will be travelling to Dallas, TEXAS
Also, remember to visit the DINING CAR on one of the Engineer's blogs!
If you are interested in being a Co-host for the Great Blog Train then please click
HERE
and fill out the form (THANK YOU!!)
_________________________________
The Great Blog Train's 12th Great Giveaway!!!
1 Lucky winner will win the following:
- $25 Paypal Cash from Angel
- 1 Sidebar Ad Space from Angie
- "My Cookie Creation Countdown" ebook by Angie Ouellette-Tower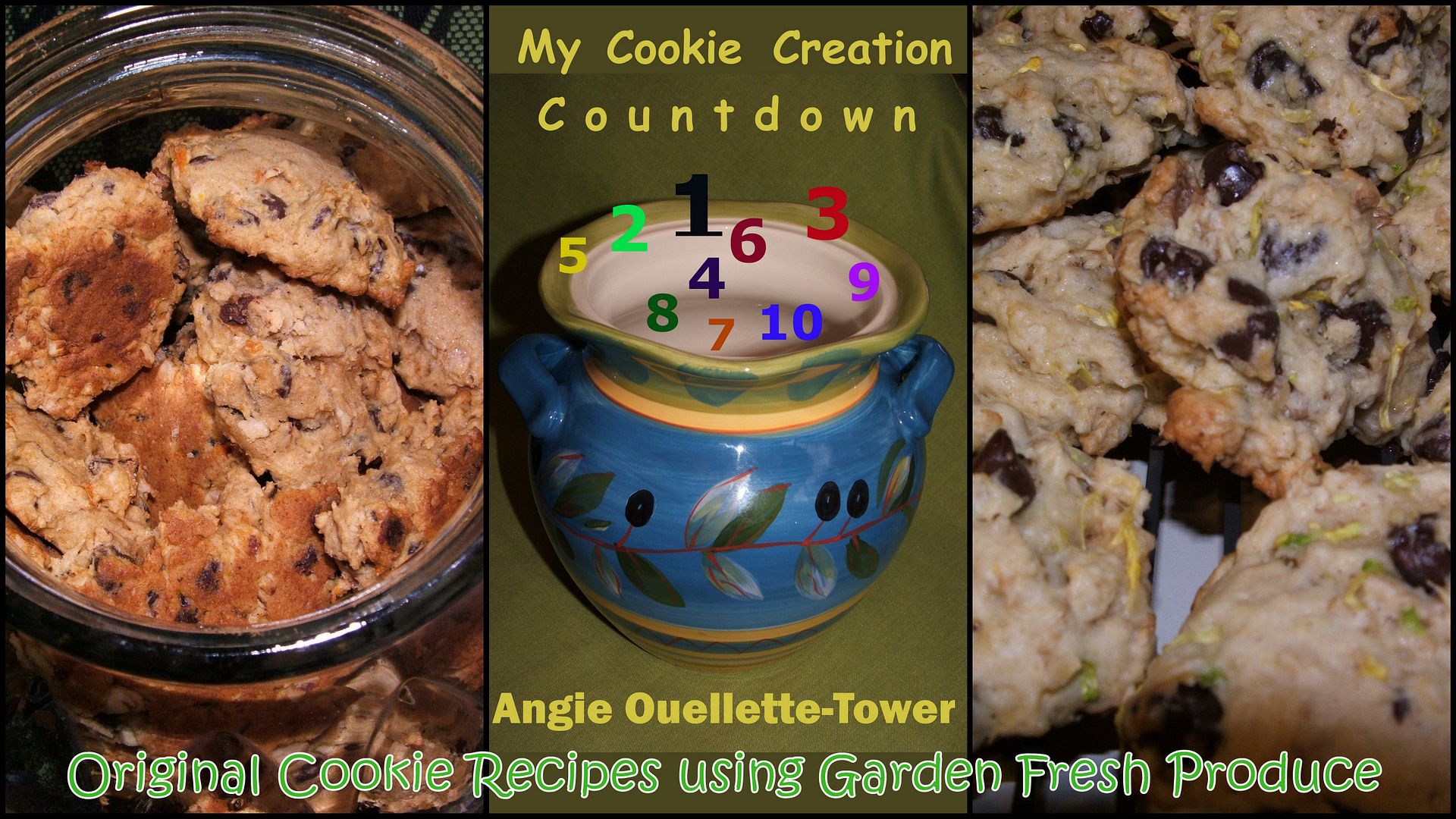 ______________________________________________________________________
Hey y'all, my name is Holli and i'm excited to share a little about my hometown. Dallas is my home town and I am every bit a proud Texan! Who else has America's Football team- the Dallas Cowboys? Famous for the best cheerleaders in the world who is seen on more calendars, and USO events.
We have the Texas Rangers , Dallas Mavericks and the Dallas Stars so all sports is covered well. Dallas has everything from amazing shopping ( the first and original Neiman Marcus is downtown) , to theatre, Arts, Concert venues, Museums, And we have Southfork of the famous TV show Dallas and Walker Texas Ranger was filmed here and the kids show Barney. True fact , my college buddy was Bebop.
Our Texas State Fair is in the heart of Dallas at our Cotton Bowl that features our Big Tex which is our 55 ft tall talking statue. We also have one of the tallest Ferris Wheels in the world.
Of course we are not too proud of the fact that the Kennedy assassination put Dallas on the map in 1963 but it does get us visitors and exposure none the less. AND Bonnie and Clyde were from Big D. Dallas is just 2 hours south of Oklahoma border and you can be in Shreveport heading east in under 3 hours. We have several lakes scattered around the metroplex but of course we need more rain because they're too low. We have several Fortune 500 companies based in Dallas like Toyota, Texas Instruments, Exxon/Mobil, SouthWest Airlines, Chili's, Frito Lay, Dr Pepper and more.
The Texas state motto is simply "Friendship" coming from a Caddo word teyshas. Dallas has a train/subway system and is very spread out but although we are a bustling city, we still have the downhome attitude and very friendly for the most part. We say Yes maam and sir to everyone , all ages. I am not so friendly on the highways due to road rage though. HAHA!
Our music scene has people like Steve Miller, Stevie ray Vaughn, ZZ Top, and many more that have come from Dallas.
One thing I CANT mention is our most amazing selection of true Tex-Mex restaurant's and of course Bar-B-Q. I can seriously eat Mexican food everyday and there are tons of choices all around me. Dallas is very diverse and have a great Indian part of town, Chinese, Italian, you name it. I was born here and have watched it grow and change over the years but some of my favorite bars and diners have still lasted. When you come to visit me, you will most likely land in (DFW) Dallas-Ft Worth International airport which is centrally located between Dallas and Ft Worth. You cant miss seeing the stockyards in Ft Worth and the daily cattle drive either. Now here's whats funny- I don't mind telling you to go visit Ft. Worth but you wont catch a native Ft Worth person encouraging you to come to Dallas. There is a deep rivalry and always will be.
I love that Dallas still has successful business men that really do wear Cowboy hats and boots with their suits. I wear my Cowboy boots all year long and wouldn't trade that for the world. If you do come see me, wait until end of September where you wont feel like you've stepped off the plane into Sahara Desert. I wont lie, it gets MISERABLY hot and its a good thing there's so many things to do indoors.
Come find me at my blog Holli's Hoots and Hollers
_______________________________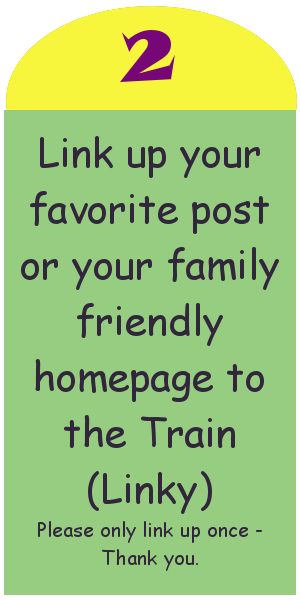 ---

This linky list is not open yet. It will open for new entries in 53 min (7/2/2014 12:01 AM North America - Eastern Standard Time)

Laziness casts one into a deep sleep, And an idle person will suffer hunger. - Proverbs 19:15 (NKJV)
end code